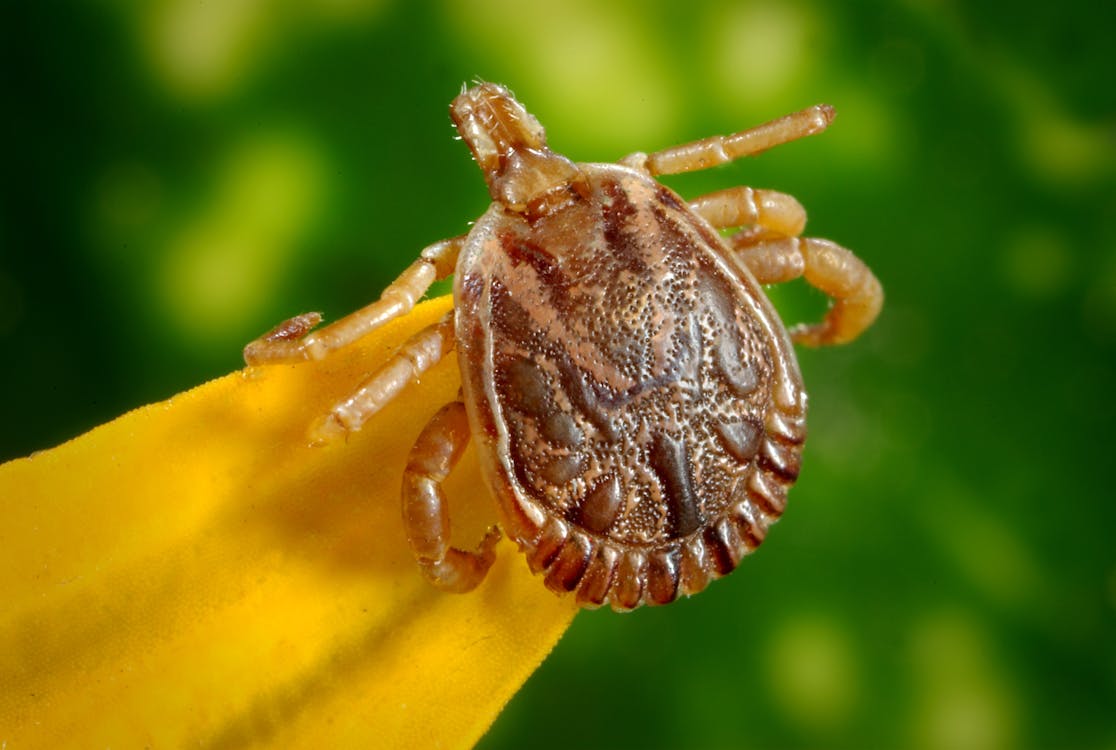 With the increasing number in tick borne illnesses, it is becoming more and more important to be aware of the risk, as well as the prevention. Ticks are commonly known to be more active in the spring, summer, and early-fall. This fact highly increases the potential for you, your loved ones, or your pets to be bitten. According to the Center for Disease Control has reported that over thirty thousand cases of Lyme disease are reported annually in the just the United States alone. It is essential that you be mindful to the possibility of being infected and take the necessary steps to ensure that you are protected from these silent killers. Below is a few helpful tips to attempt prevention of infection:
When hiking try to stay in the middle of the trail, and away from the brush area.
Purchase repellents that contain 20 percent or more DEET.
Shower as soon as you get indoors in order ?to ensure that lingering ticks are washed off.
Tumble dry worn clothes on high heat for at least 10 minutes to make sure that any remaining ticks on your clothes are killed.
The best way to protect yourself from Lyme disease and other tick related infections is to carefully plan your trip, and take the necessary steps to ensure your safety. Whether you're working, camping or just simply enjoying a nice hike, you should always be aware of the risks of Lyme Disease.
Further information on Lyme Disease:
http://www.webmd.com/rheumatoid-arthritis/arthritis-lyme-disease
http://www.mayoclinic.org/diseases-conditions/lyme-disease/basics/definition/con-20019701
Center for Disease Control Statistics:
https://www.cdc.gov/lyme/stats/humancases.html